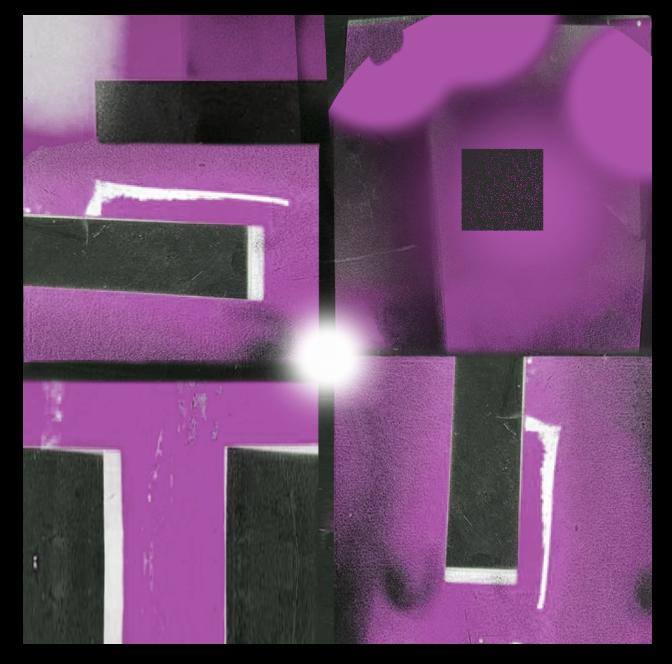 New Single,Killing Me, video now on youtube! shot under Covid19 isolation conditions, edited by an untrained editor, on substandard equipment. Enjoy!
Video can't be displayed
This video is not available.
Available now on Bandcamp: https://sotu-melbourne.bandcamp.com/track/killing-me-2
Other platforms on this link: https://ditto.fm/killing-me-sotu
Untitled Self titled album
out on Streaming services now!
Physical copies will be available sometime soon!
Click on the links below to hear us on Spotify or Youtube

follow us - we sometimes post stuff on Facebook and instagram
Rehearsal at Hydra Studios